Client Stories
Hear from some of the clients that we've assisted on their journey to sustainable financing.
Stories from our network
Unity Theatre
Read about how we improved the finance skills of budget holders for the first time, as well as offering our finance shared service centre to Liverpool's Unity Theatre, so that their show could go on.
Read More
The Positivitree CIC
Our accountancy practice services helped social enterprise, The Positivitree CIC, focus on empowering and supporting parents and carers.
Read More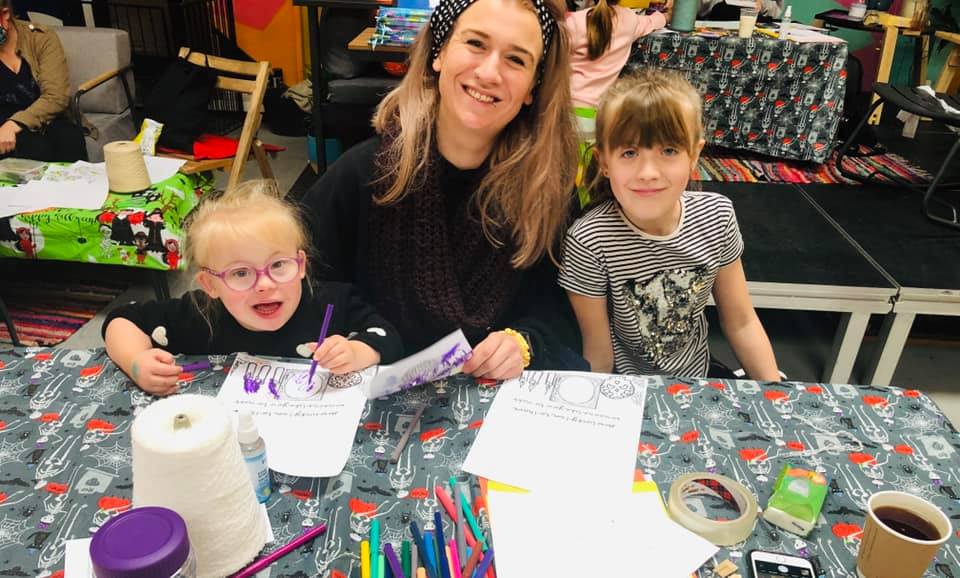 Testimonials
Matthew has provided a flexible and highly effective finance director function. He helped us to refocus our financial strategy, make cost reductions and lay the foundations to grow new income sustainably.
FACT
With the help of the Adding Value team we made our business investment-ready and we are now in a position that allows us to make decisions for future growth. Although it might be challenging at times, we wanted to bring value to the community and that is what kept us going.
Melodic Distraction
Adding Value offers professional support in a relaxed and relatable way. Their expertise and understanding of what we are trying to do as a social business have enabled us to plan for both financial growth and increased social impact in a coherent way.
FARM URBAN